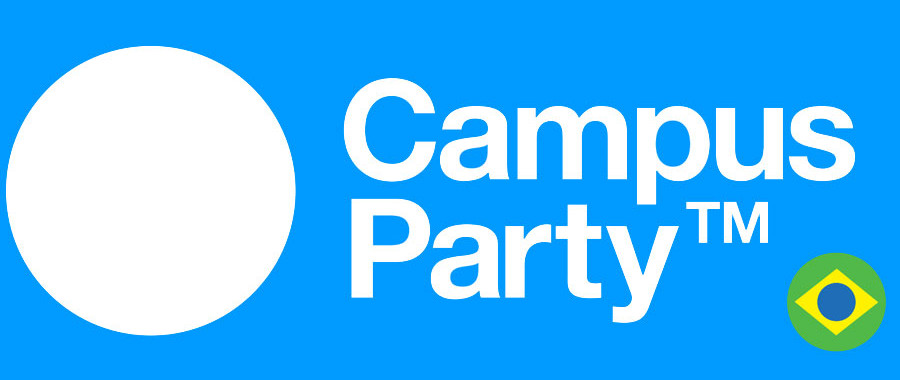 Maximal at Campus Party 2014

Having participated in the 2012 edition of Campus Party Brazil, Maximal Studios were once again invited to give a lecture this year. The event is directed toward discussing technology and multimedia and is one of the largest in the world.
The lecture was on January 31st, whene producers Cristiano Pleasures and Fernando Werneck explained the process of localization involved in videogames, including each stage and the difficulties they face.
If you would like to watch the lecture in its entirety (in Portuguese), click below:

After the lecture, a question and answer session was held with event participants.
Here is an article that Tech Tudo (a website focusing on technology) posted concerning the lecture:
Discover the processes involved in dubbing a videogame in Brazil